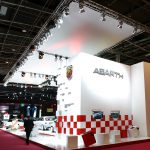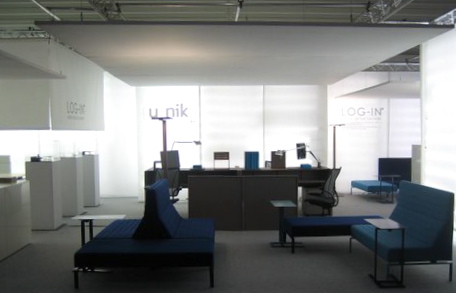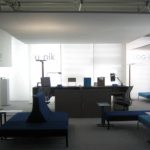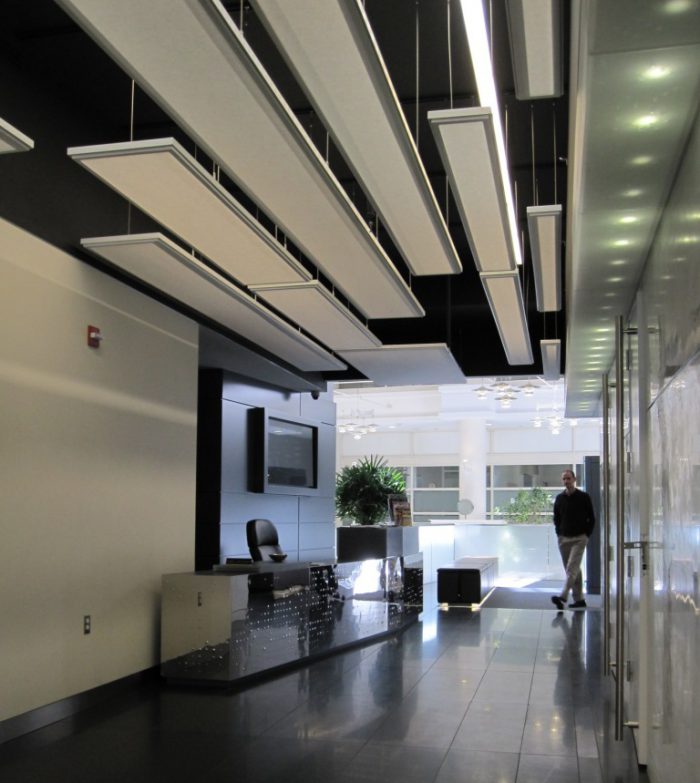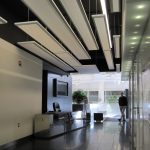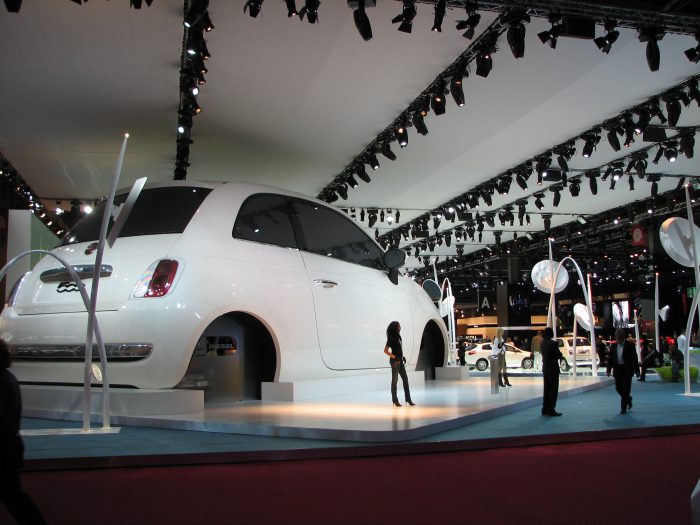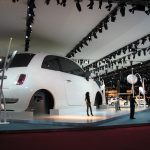 SMOKE OUT®
TEXTILE CEILING
Smoke Out is a stretch knitted fabric made of Trevira CS for temporary masking and security ceilings. The melting lines every 33 cm (12") provide, in case of fire, automatic opening to enable smoke to escape and sprinkler to shower the fire.
Rolls of 50 lm.
2,80 m (110') wide, stretchable to 3 m (118'').
Fire resistant M1, B1, NFPA701.
Available in white and black.
The textile shall be very well stretched in order to be efficient.
We can set up Smoke Out onto aluminium frame with velcro tape or
staple it on a wooden frame.