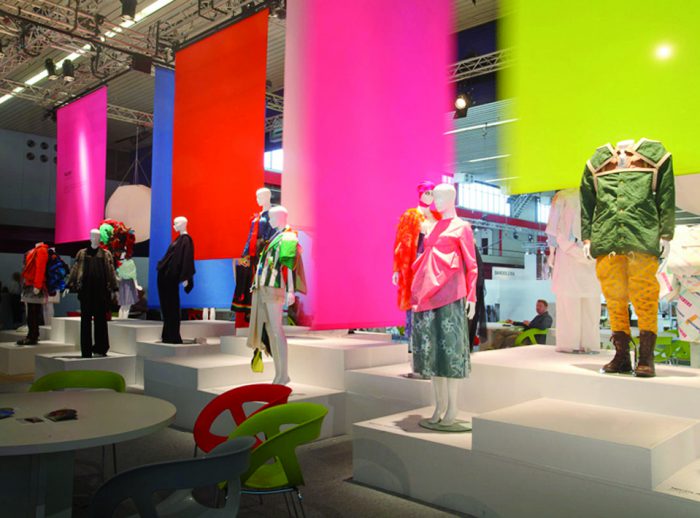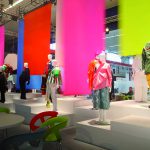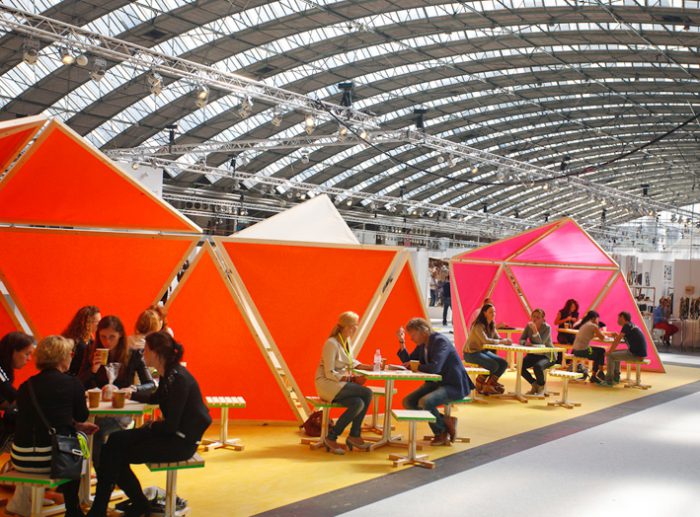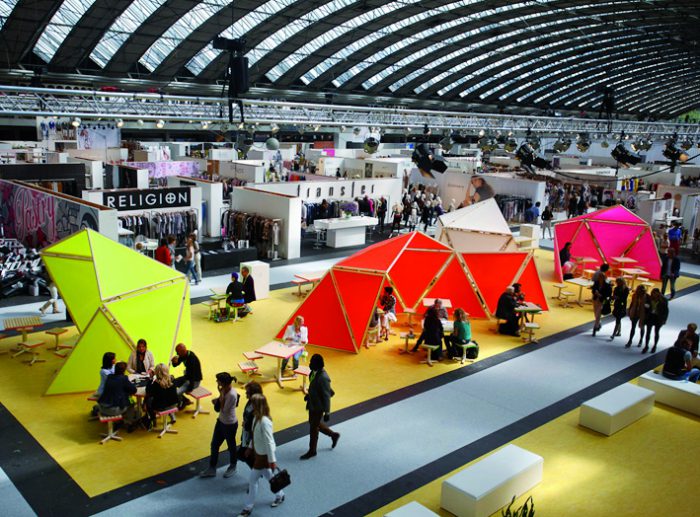 FLUO DROP®
PAPER
The Fluo Drop® is part of the Drop Paper® collection, available in three fluorescent colours.
Drop Paper® 60gr/m2.
2.40 m wide.
Rolls of 25 lm or 50 lm.
Fire resistant M1, B1, Class 1, NFPA 701.
Indoor.
Temporary architecture, kakemono, partition, banner, lamp shade, ceiling…
N.B.: Color may fade if exposed too long under light.