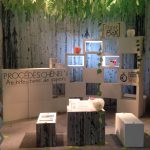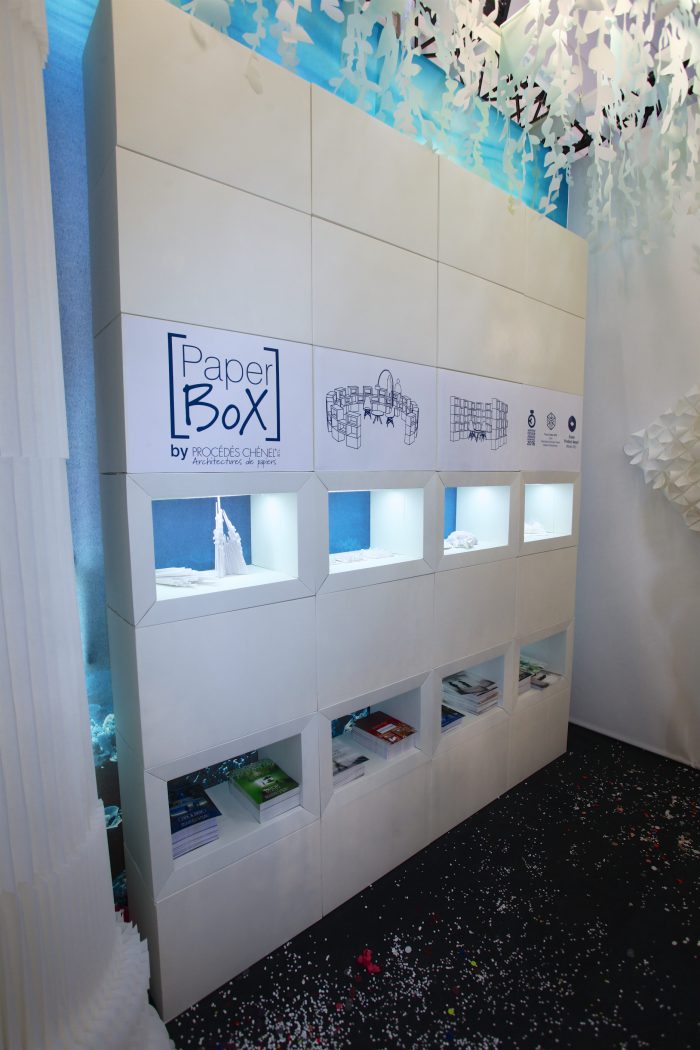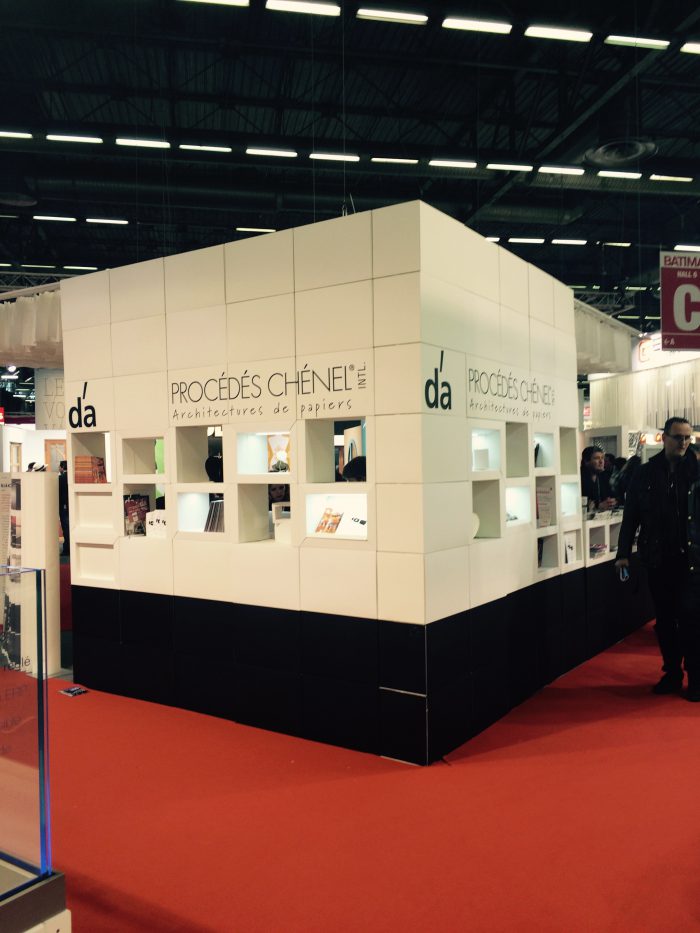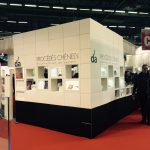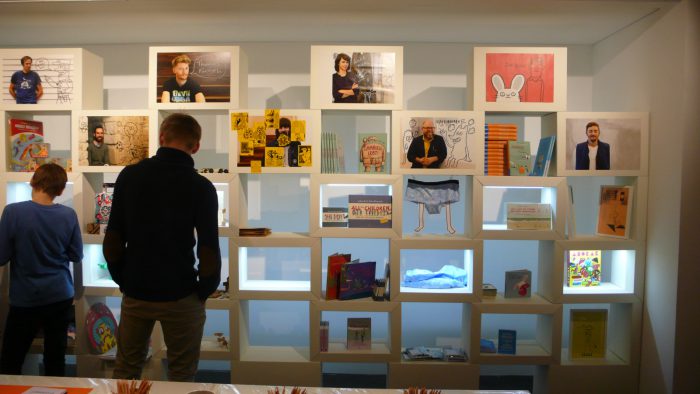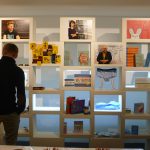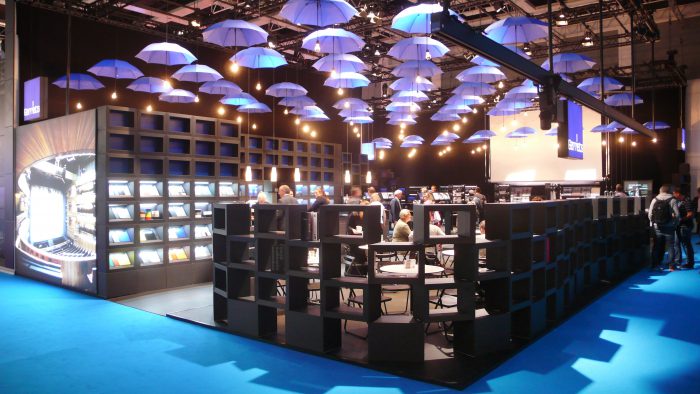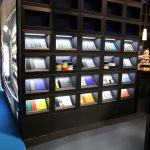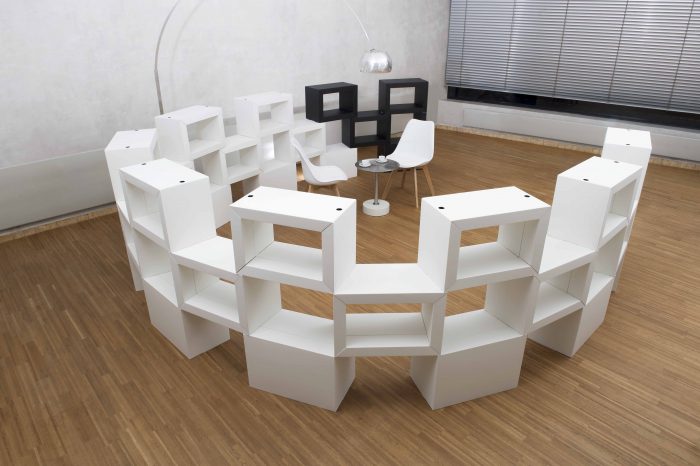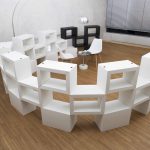 DROP BOX
PAPER CARDBOARD
A cardboard modular exhibition and display system, fire-resistant, designed by Spek Design:
Full box or window box, to combine in an infinity of possibilities to create exhibition spaces.
Re-usable, recyclable, lightweight.
Available in black or white, can be printed.
Many accessories complete the system: magazine stands, lighting system, reinforcements to transform the boxes into seats, etc.
Tubes
Side Box               6 x 30 x 38 cm
Window Box       55 x 30 x 38 cm
Full Box               55 x 30 x 38 cm
Printing possible to customize the boxes.
Events, stands, display systems, shop windows…